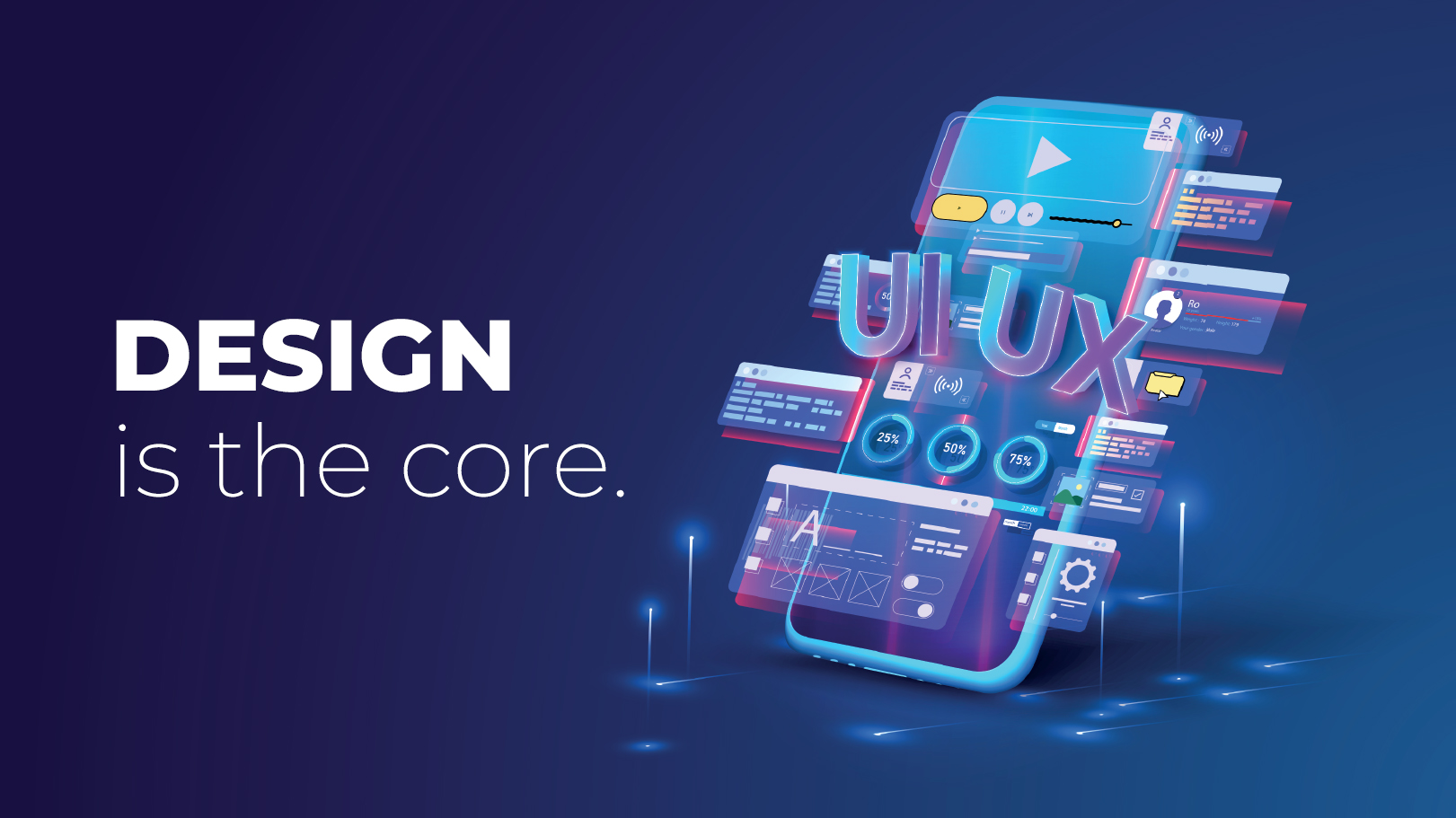 DESIGN is The CORE
How Are We Progressing?
Login Creative brings power and focus to your entire team. We create your digital world from A to Z and increase your business by 15%. In this progress we create your digital world (website, social media, SEO, digital advertising) in the best way. For your digital media, we are analyzing the data and identifying the best area that could be used for improvement. We specify your professional needs and perform tasks with creative design and powerful software.
We always exceed the expectations for the latest global design trends. It is our goal to produce quality content that always catches up to date and reflects the dynamics of digital. You can catch the futuristic way in the digital era with us; electronic, modernized and transparent.
Why is International Connection Paramount?
Building global connections nurtures an understanding and appreciation of diversity, inclusion, intercultural awareness, intercultural communication and intercultural learning. And this is how creativity spreads across the world.
In this digital era, we want to connect with you and make your company the best. Global communication is now very easy and you can feel as if we are working side by side with new technologies.
Hereby, you can always connect with us and anytime can be in touch.
DESIGN is The CORE
Design is how everything fits together. The ability to show creativity in deciding the shape of an object whether in physical or virtual.
Design is what is bringing customers and business together. And it's not just about the name and the logo that you choose, but rather an entire image or a feeling that a customer gets when dealing with the company.
With a smart design, we are creating a feeling, a true excitement surrounding your business or brand. What this means is that a superior design is essential and truly vital when it comes to your business success.
keys for design;
clean. simple. clutter-free. focused.
Humans speak through languages and things speak through design.
It's what made every single product you use in your daily life and what made buildings come into existence. It can make our lives better in various ways. First of all, well-designed products can make us save time and allow us to focus on more important activities.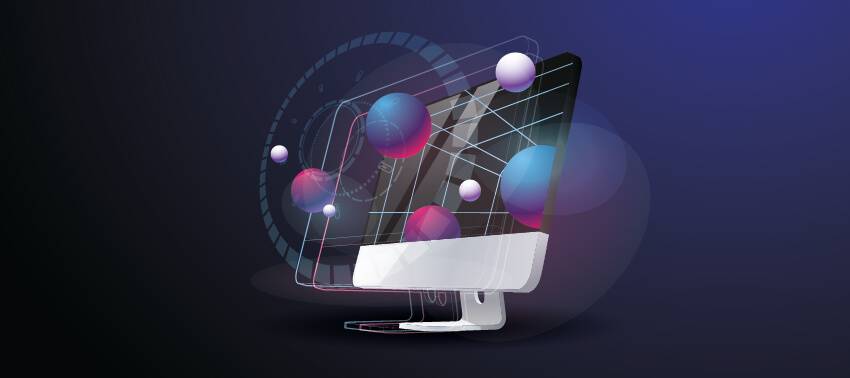 Why is Design Important?
Design is the message you are sending out to the world and the company needs to ensure it is the one that they want to be portraying. This is why it is crucial that you work with a professional design team that is able to offer you with an effective, relevant and quality design that represents the brand of the company well.
Design is the core of digital.
Design is as much an art as it is a science; a cold and calculated process. It has to be simple, effective and powerful at the same time.
Website and mobile app design, as well as design in general, is a complex yet subtle process, it's more than making things pretty.
We make every design work around the overall content of the multiple websites. In this way you can smoothly through your types of site on their search for every type of information in multiple ways.
How Are We Designing?
We are using Adobe Creative Cloud programmes for designing.
We are creating our effective and powerful designs and interfaces with Adobe XD, Adobe Illustrator, Adobe Photoshop, Adobe After Effects, Adobe Premiere programmes.
Web and app design is about business goals at its heart. The value of good design is the heightened chances of success.
Without an adequate design survey, every business venture is a shot in the dark. Professional web and app design give a company's customers a better experience and that's what matters. Entrepreneurs are proud of their businesses and we make them perform even better, reflecting the companies' personalities.
A good design can make people trust you more, alter customer perception, make you memorable, get your message across, make your product work to the fullest and shine. A great one can do even more.
We are solving specific tasks and making the lives of users better, clearer and more enjoyable.