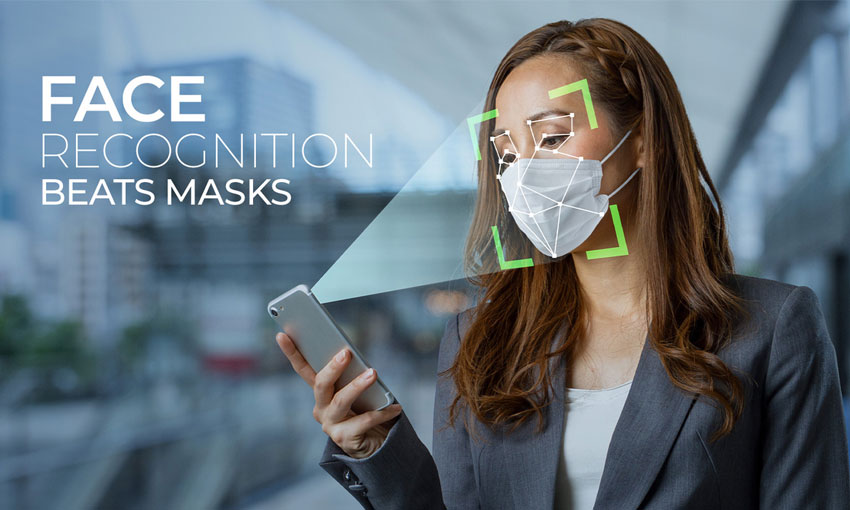 Face Recognition Beats Masks
Face recognition has been a quickly developing technology for years and we've seen it used for security by governments, for espionage by certain agencies, for fun by apps and for customer satisfaction by airlines. You can easily name hundreds of other uses but it all suddenly stopped for a while.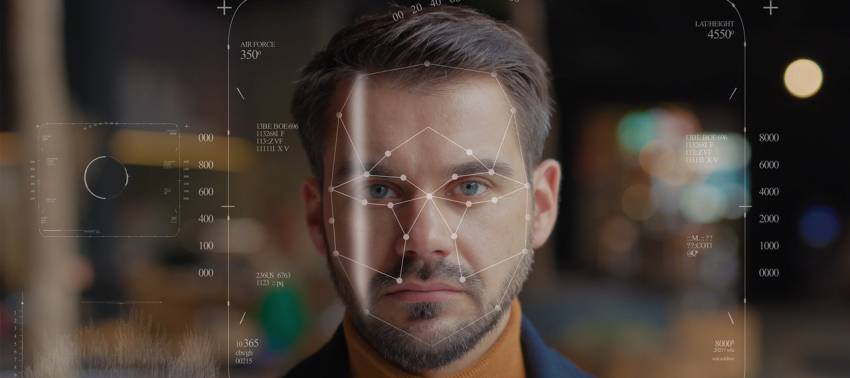 The global Covid-19 pandemic has been hurting our world in various ways. It might have helped the environment by forcing pretty much every country to announce curfews thus reducing carbon emissions drastically for a short period of time. Now that is not the case anymore and emissions are back to terribly high numbers again, all we have is again the bad.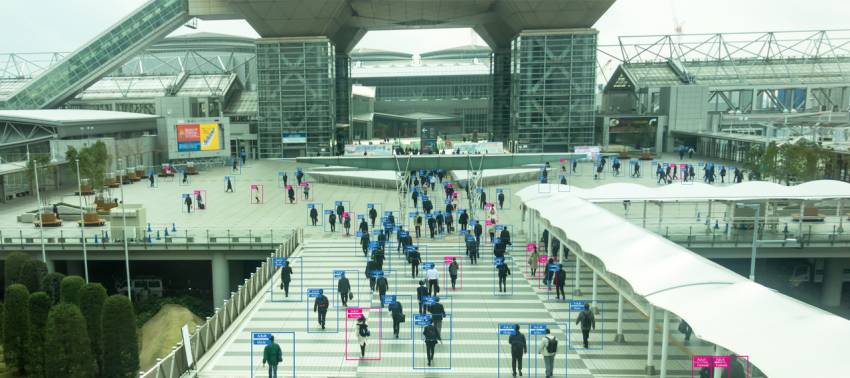 Though not a major inconvenience for most individuals, masks we have to wear daily have been rendering face recognition useless. No phone unlocking with our face, no silly filters on social media (this might not be that bad) or seamless access to facilities.
Good news is, this might no longer be the case because a while ago Japanese tech giant NEC announced that, their most recent system is capable of identifying a face with 99.9% accuracy in under a one second with a traditional surgical mask on. Note that these systems used to work with excellent accuracy before masks but when challenged with them, performance ratio dropped steeply to almost half of what they would've achieved previously.