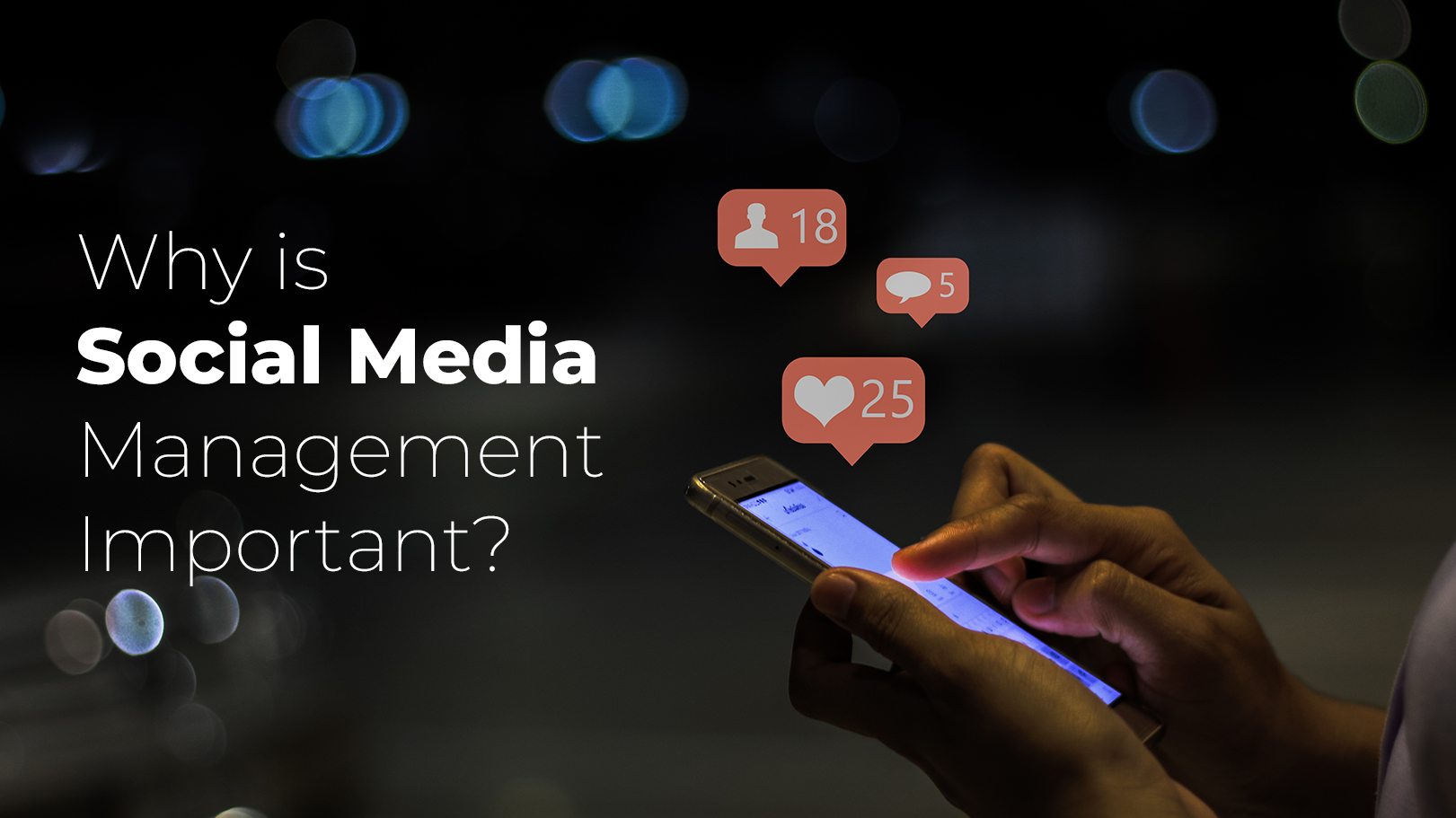 Social Media
How Are We Progressing?
Login Creative brings power and focus to your entire team. We create your digital world from A to Z and increase your business by 15%. In this progress we create your digital world (website, social media, SEO, digital advertising) in the best way. For your digital media, we are analyzing the data and identifying the best area that could be used for improvement. We specify your professional needs and perform tasks with creative design and powerful software.
We always exceed the expectations for the latest global design trends. It is our goal to produce quality content that always catches up to date and reflects the dynamics of digital. You can catch the futuristic way in the digital era with us; electronic, modernized and transparent.
Why is International Connection Paramount?
Building global connections nurtures an understanding and appreciation of diversity, inclusion, intercultural awareness, intercultural communication and intercultural learning. And this is how creativity spreads across the world.
In this digital era, we want to connect with you and make your company the best. Global communication is now very easy and you can feel as if we are working side by side with new technologies.
Hereby, you can always connect with us and anytime can be in touch.
Why is Social Media Management Important?
Because social media provides great money-making opportunities on the condition you manage your social channels in an organized and efficient way.
Social media channels are one of the most used advertising tools ever.
In this competitive digital world, posts, daily sharings and videos are the main key. Because of this, we are using Instagram effectively in a unique way. We're posting creative posts, effective videos and convincing ads etc. on these platforms.
A great visual piece stops users from scrolling through their feed. It captures attention. Because of that; design is the most powerful thing in social media posts.
Instagram insights: top locations, times and days when your followers are most active
Twitter analytics: demographics, lifestyle, consumer behavior, mobile footprint
LinkedIn analytics: demographics, job function, seniority, industry, company size, employment status
How Are We Managing Your Social / Digital Media?
Social media management is the process of analyzing social media audiences and developing a strategy that's tailored to them, creating and distributing content for social media profiles, monitoring online conversations, collaborating with influencers, providing community service and monitoring, measuring and reporting on Social Media Performance and Return on Investment (ROI).
While managing your social media accounts, were working for the simplest version for the exclusive quality. At the same time we care about your companys needed social media account in a professional way. Managing SEO is the most important thing for a company's Google optimization. We are optimizing with effective tools in the best way for your digital advertising.
main things for digital media;
elegant. cinematic. effective. prolific.
There is a social media channel for every business area. We also focus on different social media channels for different companies and business areas. And we produce different content according to the social media channels used.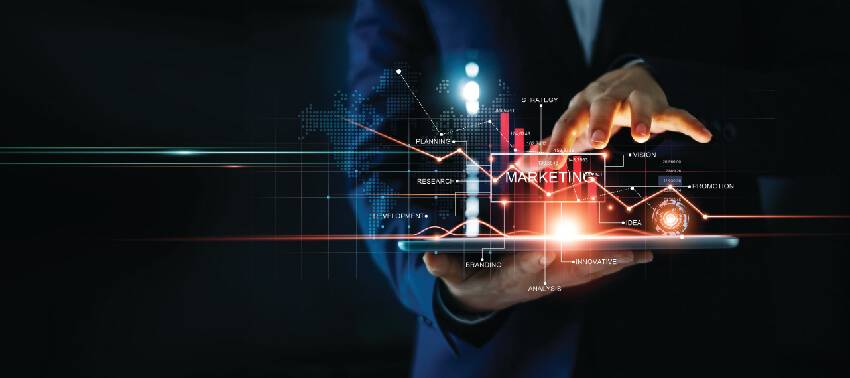 Digital Marketing: E-COMMERCE
It offers a fully equipped online sales service with its easy interface structure, customizable infrastructure and security layers.
Advantages of our e-commerce management system;
Multiple payment channels (Paypal, İyzico, PayTR, Wirecard, All Bank Integrations)
Marketplace integrations (Hepsiburada, Etsy, Amazon, Trendyol etc.)
Cargo structures (UPS, DHL, Yurtiçi Kargo etc.)
E-Invoice (Electronic invoicing) integrations (Ideasoft, Paraşüt, Uyumsoft etc.).
Slider, Campaign, Banner (many modular packages)
Reporting, sales statistics, analysis structures.
Multi-language structure (TR, EN, RU, GER etc.).
Google SEO compatible link structures.
Unlimited product, category and brand management.
Digital Showcase is LEADING
Creative Works
Graphics, videos, banner. Concepts, copywriting and other literature. Our main theme is to produce multiple creations and alternatives for a high level of creativity and new campaign. Creativity, along with strategy and consumer insights, plays an important role in the success of a campaign and the long-term success of the entire agency.
Planning
Companies need data from the media channel to understand what audience characteristics (gender, age, income, location etc.) and volume are. There are many channels from which you can obtain data for advertising. By using platforms such as Google Adwords, Semrush, Ahrefs, we can get pre-advertising information. All this information is crucial to determining whether a particular channel will work for a campaign. Throughout this process, we are working with accounts and creatives to ensure strategies and goals are met.
Purchasing
Advertising space is the actual process of buying. It usually involves negotiation, and in this process, we create the effective channel through an automated platform such as Google Ads, LinkedIn, Instagram, Twitter business platform. The main purpose of purchasing is to provide the target audience with the right place and time to serve ads.
We Design Your Digital Showcase Powerful
Firstly we are conducting a social media audit then deciding the right social media platforms where we should share our contents. We analyze your company's target audience. Last of all we are creating fundamental information that will steer your social media marketing efforts in the right direction.
Hereby users can discover new situations, new events, new designs, new objects, see original graphics, among a multitude of aspects in their social media accounts.