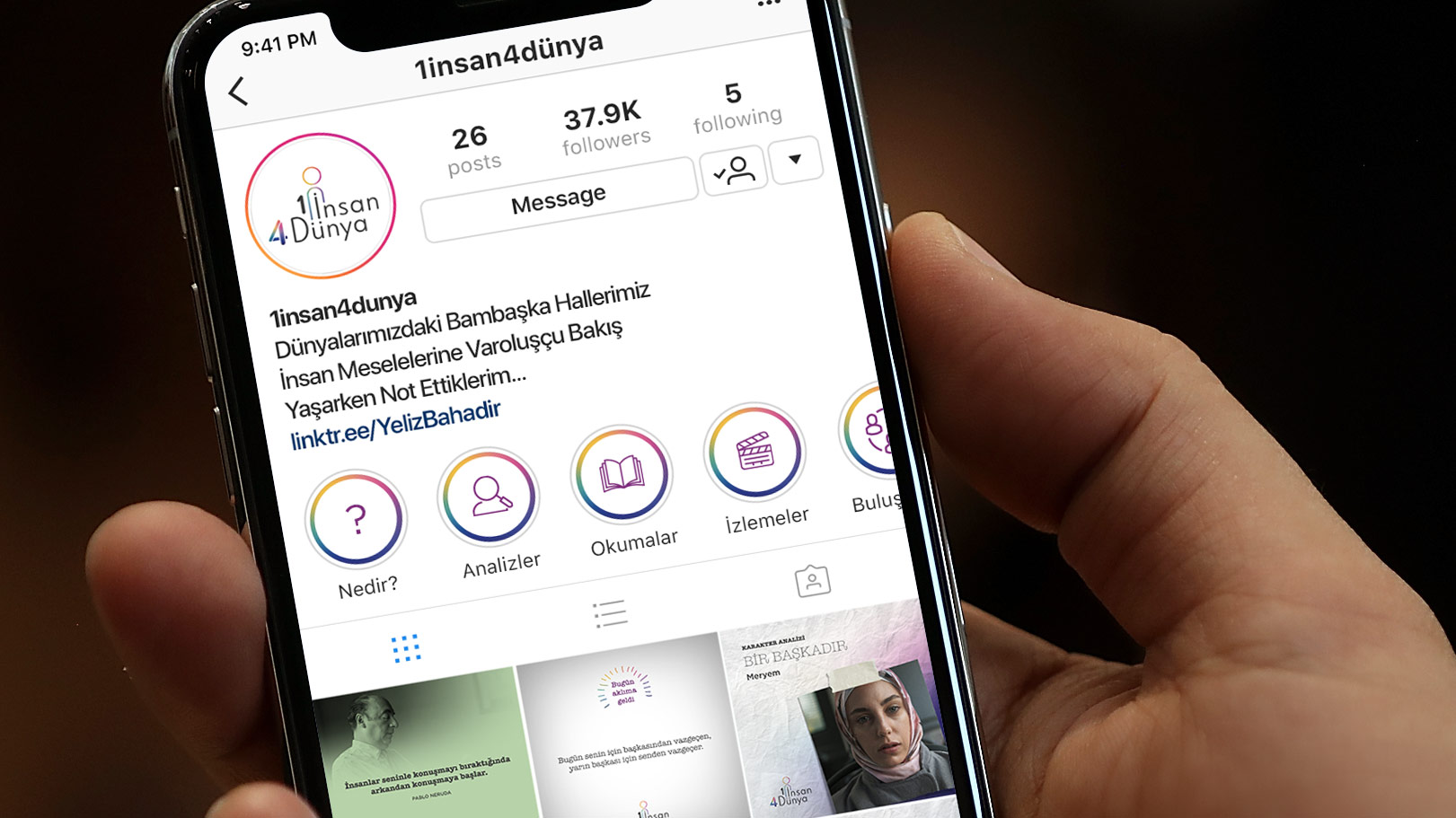 1İnsan4Dünya
Instagram Account Consultancy
A comprehensive guide to UI UX software packages
for all levels, all specialties, and all applications.
Our client was a professional coach and consultant who was focused on psychological character analyses of film and tv series. Initially what she was looking for was just a creative logo and some ideas around how to manage her account. Let's hear what we offered her in her own words:
Yeliz Bahadır, 1İnsan4Dünya creative writer Honestly, I just wanted to create an Instagram account to collect my writings and essays. Login Creative took it to the next level even in the first meeting. They really understood what I wanted and created more than what I expected. They designed the whole page for me, worked on the visuals till I was satisfied and did all of that just in time without any delay!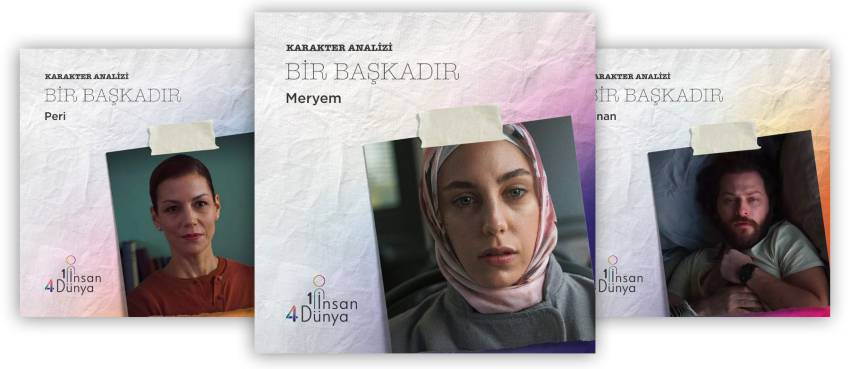 It was a total turn-key project for me in the sense that what they delivered was very user friendly, easy to roll on by myself. On top they taught me photoshop, what a great team... Thank you so much for your professional ideas, your passion and collaboration...