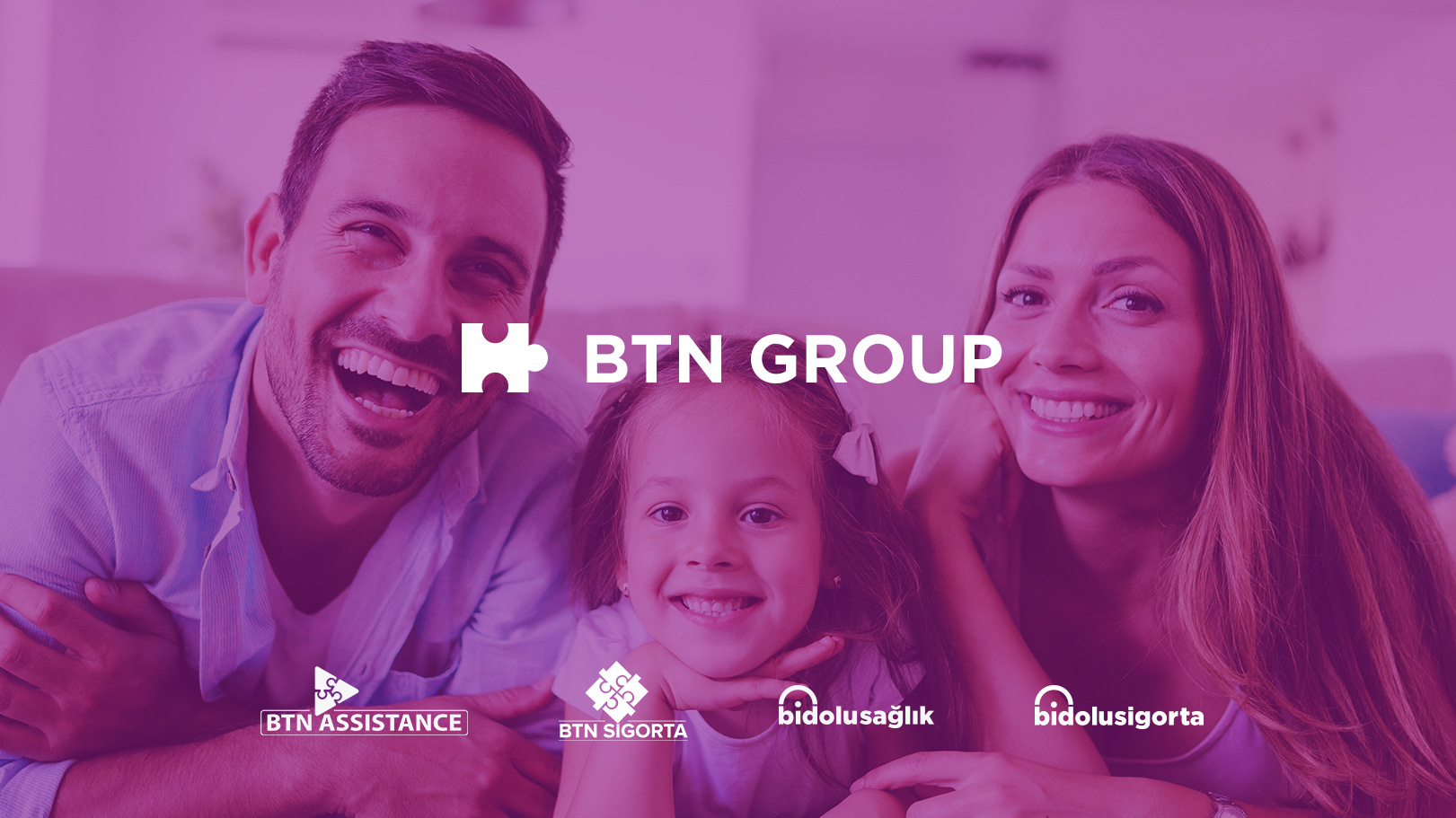 Medical Park / BTN
Online Marketing Strategy and Design
MLP Care Healthcare Group owns some of the biggest private hospital groups such as Medical Park and Liv Hospital. We created the entire digital services of MLP Care Healtcare Groups subsidiaries for health services and insurance, BTN Group.
The service we provided included corporate webpages of their companies, e-commerce infrastructures, corporate logo design, online communication structure, brand positioning, complete social media management and more.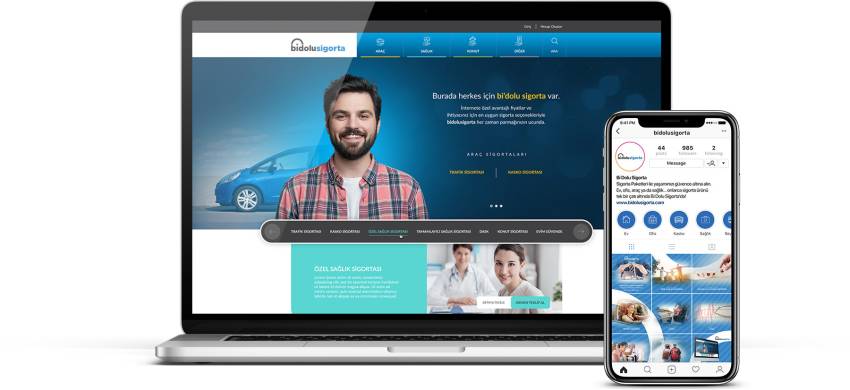 For the corporate web pages of BTN Insurance and BTN Assistance companies, we have created a design that teases the quality of service offered by the BTN brand, using the right colors and aesthetic details. The interfaces we created offered a responsive web use and empathetic design instruments to enable visitors find what they are looking for with ease while clearly understanding what the BTN companies offer.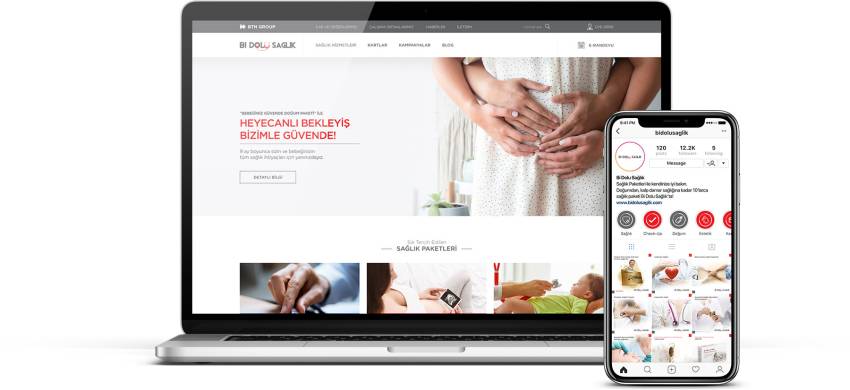 In addition to the corporate web pages of these companies, we have carried out the entire full stack development of Bidolu Insurance and Bidolu Health, which they adopt as brand names for customers. Included in the package created for Bidolu Insurance, we designed and utilized their social media channels to better communicate the services they offer to targeted audience, reflecting the philosophy of the Bidolu brand. Then, we prepared the membership system where visitors can log on to the system using the web site or mobile application and register in seconds, thanks to integrations such as SSO. We also successfully created the e-commerce infrastructure and interface, where customers could compare hundreds of insurance offers. The system retrieves the displayed data from individual databases within milliseconds and enables the customers to filter offers instantly while getting special prices as per contracts made by BTN Group with hundreds of suppliers.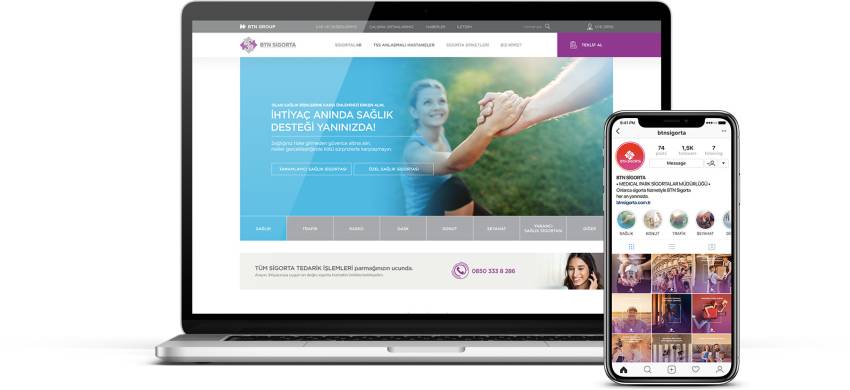 Bidolu Health project is the first end-to-end private health care system specifically made for people who uses online systems efficiently. Including Medical Park and Liv Hospital facilities owned by the parent group MLP Care, the platform we developed allows people to set appointments, get price information, receive simple medical advices or operational information, review test results and much more, from various institutions. Doing these from the comfort of their home by using the web site or mobile app we created and not going into a hospital certainly reduces the stress and making all this has been our pleasure.