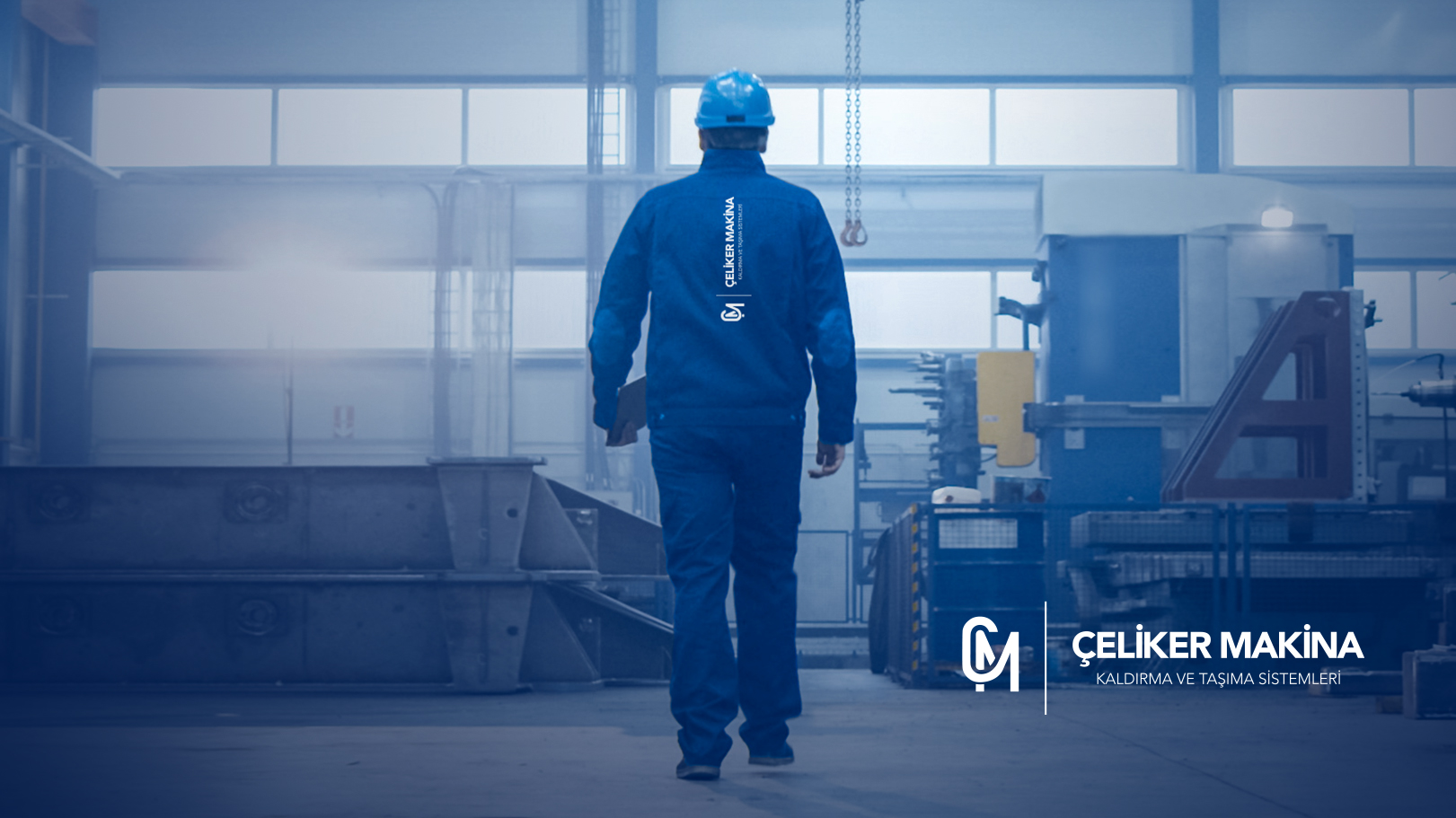 Çeliker Makina
Website and Social Media Consultancy
Çeliker Makina is a lifting and moving machinery manufacturer with more than a quarter of a century experience in the field.
We were briefed to display their strong and reliable character on their website and all social media contact points.

Previously they only had a simple landing page with not much else to see and now they have the whole package.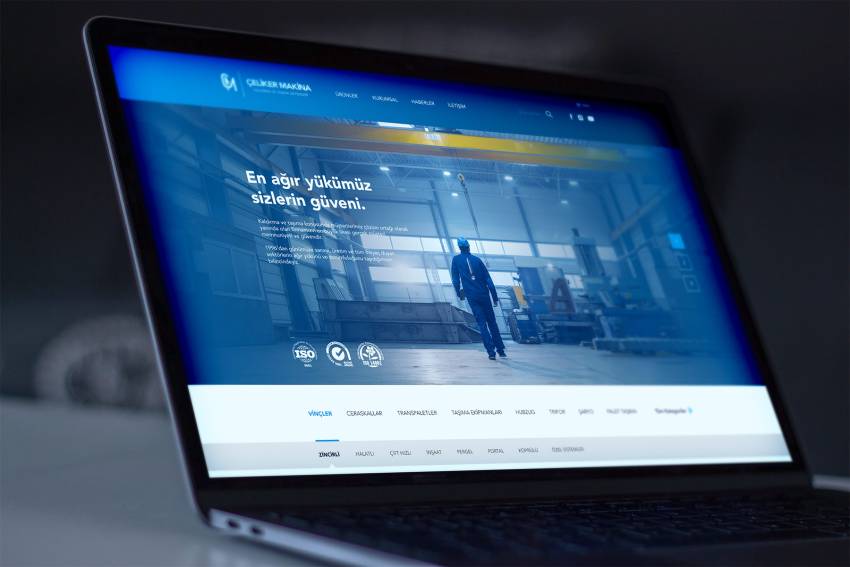 We recreated their corporate brand from scratch beginning with a new logo and a color choice that speaks for the company even before customers decide to get in contact. On the website entire product range is properly sorted where it can be viewed with detailed spec sheets and high-resolution visuals. All this content is easily customized and updated via a user-friendly dashboard we specifically designed for them which allows practically unlimited customizations on every corner of the website. They are able to add products or update details, set discount dates and rates, monitor online traffic in real-time. By increasing accessibility and restructuring everything in accordance with universal design language, people now learn everything about their product range thus reducing their call center load and number of complaints. The website is now perfectly compatible across all popular web browsers and this brings higher SEO performance and they are displayed higher on search engine results.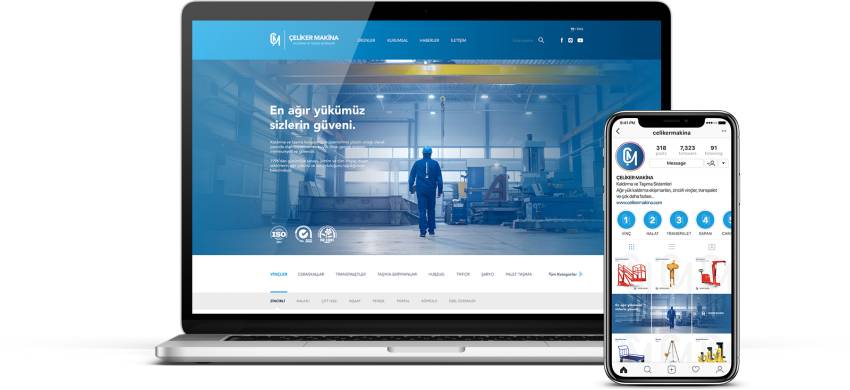 They now have presence on all social media outlets, higher interaction with customers and a consistent image all managed by Login Creative.