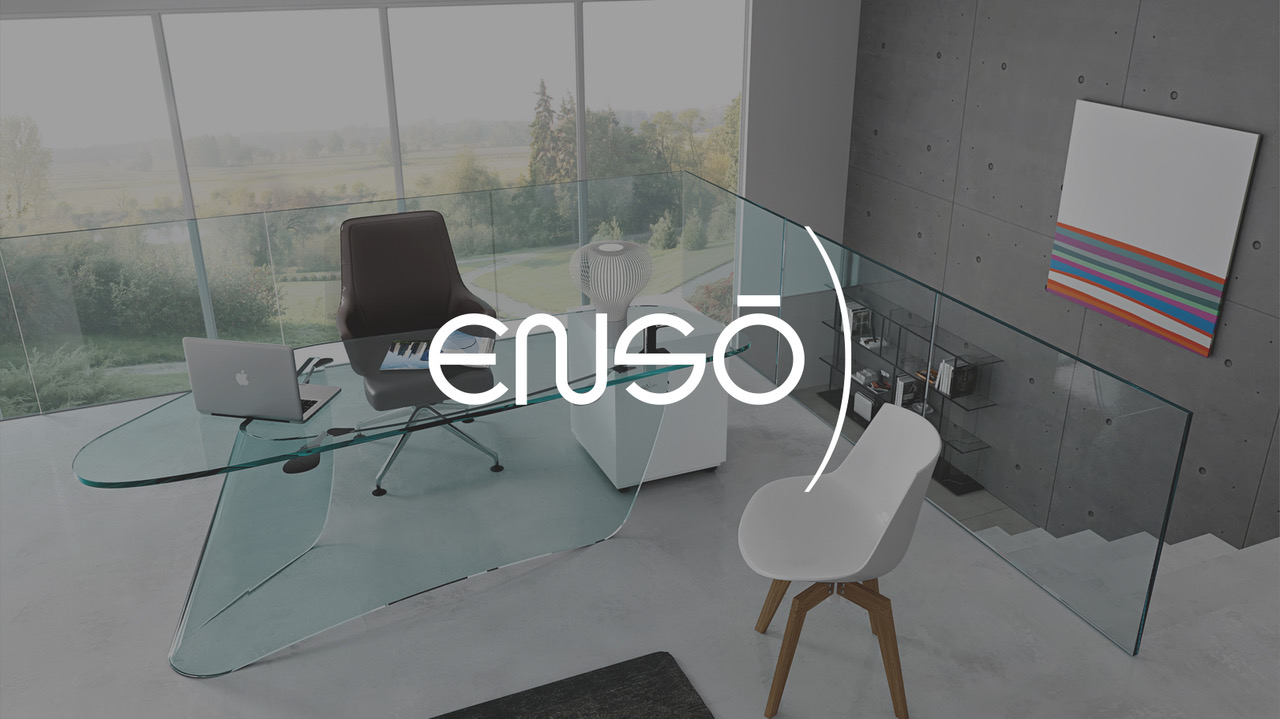 Enso Glass Identity
Social Media and Web Design
Ensoglass is a revolutionary furniture company reintroducing elegance to officies and homes in form of glass furniture.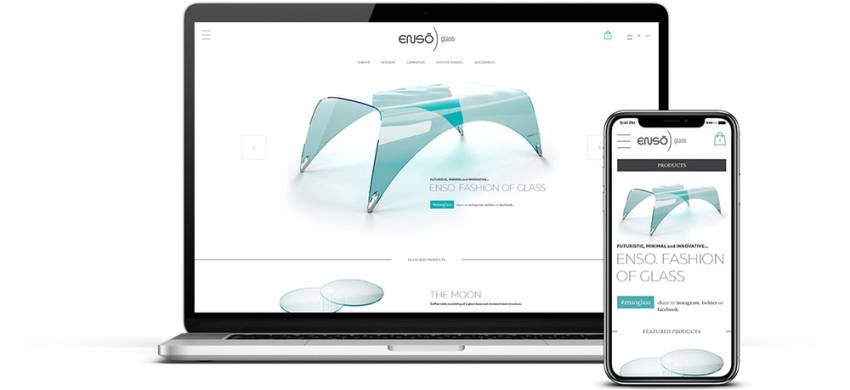 When we met, they were a fairly new start-up with a huge potential. They use the art of glass bending to produce robust but beautiful movables for all sorts of space. Their unique products require mastery and expertise in order to be as striking as they are.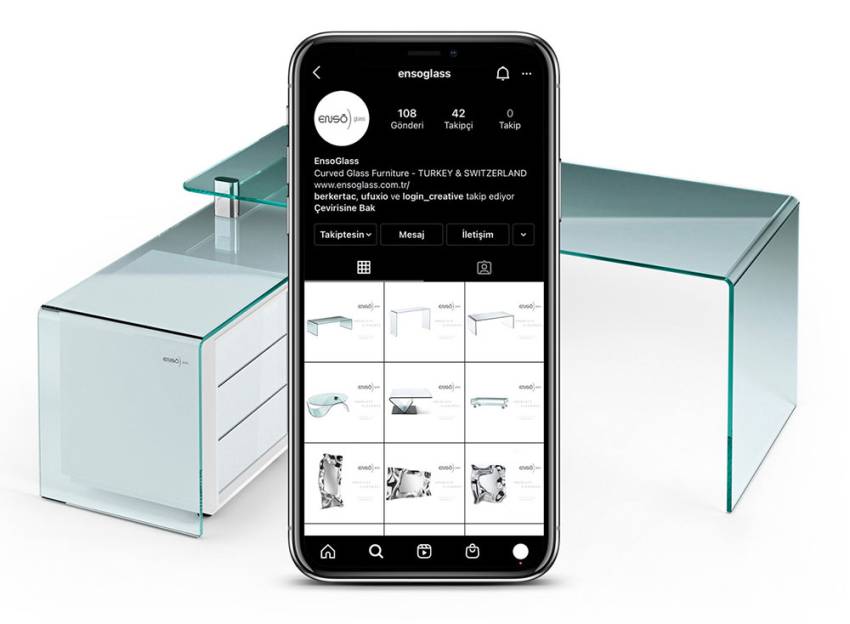 We were briefed to display their transparent and elegant image obviously stemming from their products. A perfectly balanced palette of cobalt blue and white became their signature color. We created their website from scratch where they are able to display their entire product range. Their instagram account is now nothing less than an art gallery of modern glass artifacts.