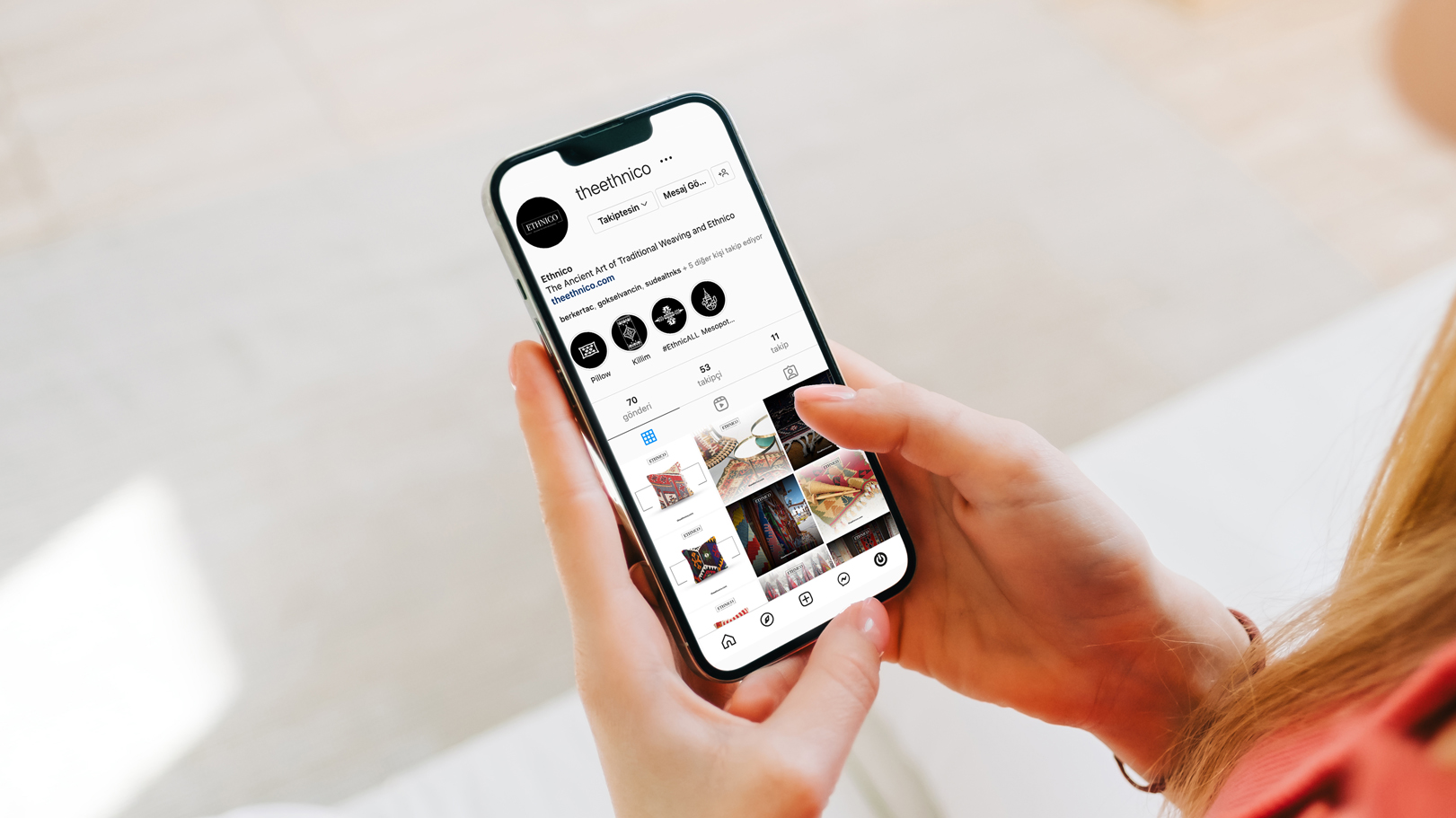 ETHNICO
Website and Social Media Consultancy
Simple and neutral website for Ethnico who wants to make
active sales in North American countries, with name work, logo and corporate identity, as well as not leaving behind the colorful and ethnic product range.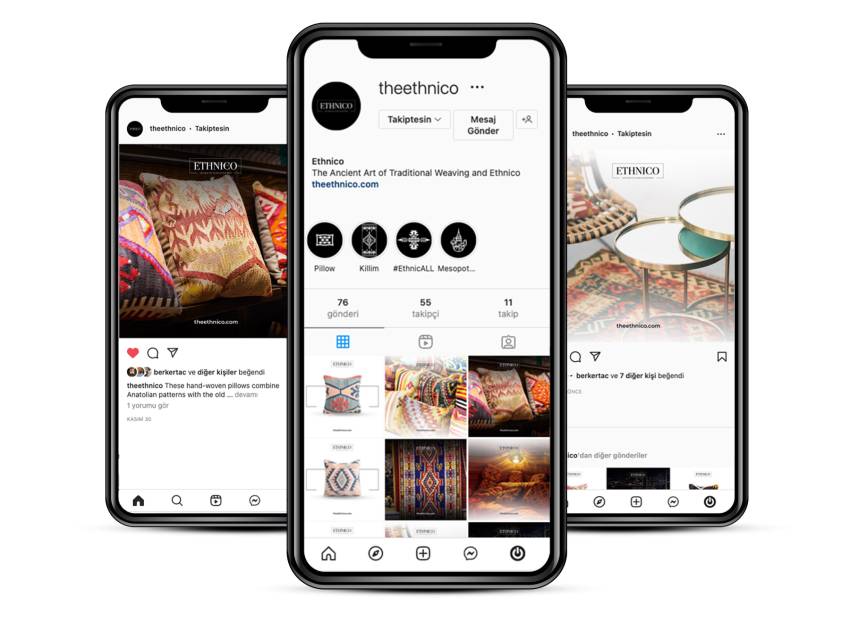 Considering their industry, a good name and solid brand image are obligatory, which they already had. Our team has provided them with a more interactive and engaging social media capacity in order for them to reach their potential customers all over the world.