GALLERIA
Web Design & Development
Elegant and target audience-friendly website designed for Mansory Turkey Distributor Galleria Istanbul, whose expertise is F segment automobile sales.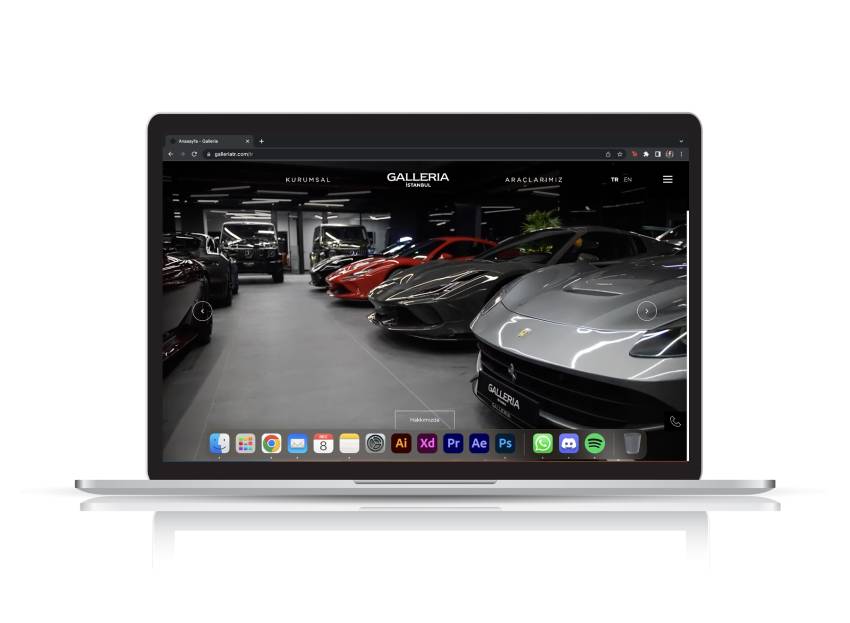 A visionary brand work is paramount. We created the brand's story that unfolds across all customer touch points. We made the brand's website with subtle details and it reflects elegance throughout the image. Our team created all the details stylish, exclusive for the high-performance and characteristic Galleria Istanbul car models. And we linked banners with social media accounts.