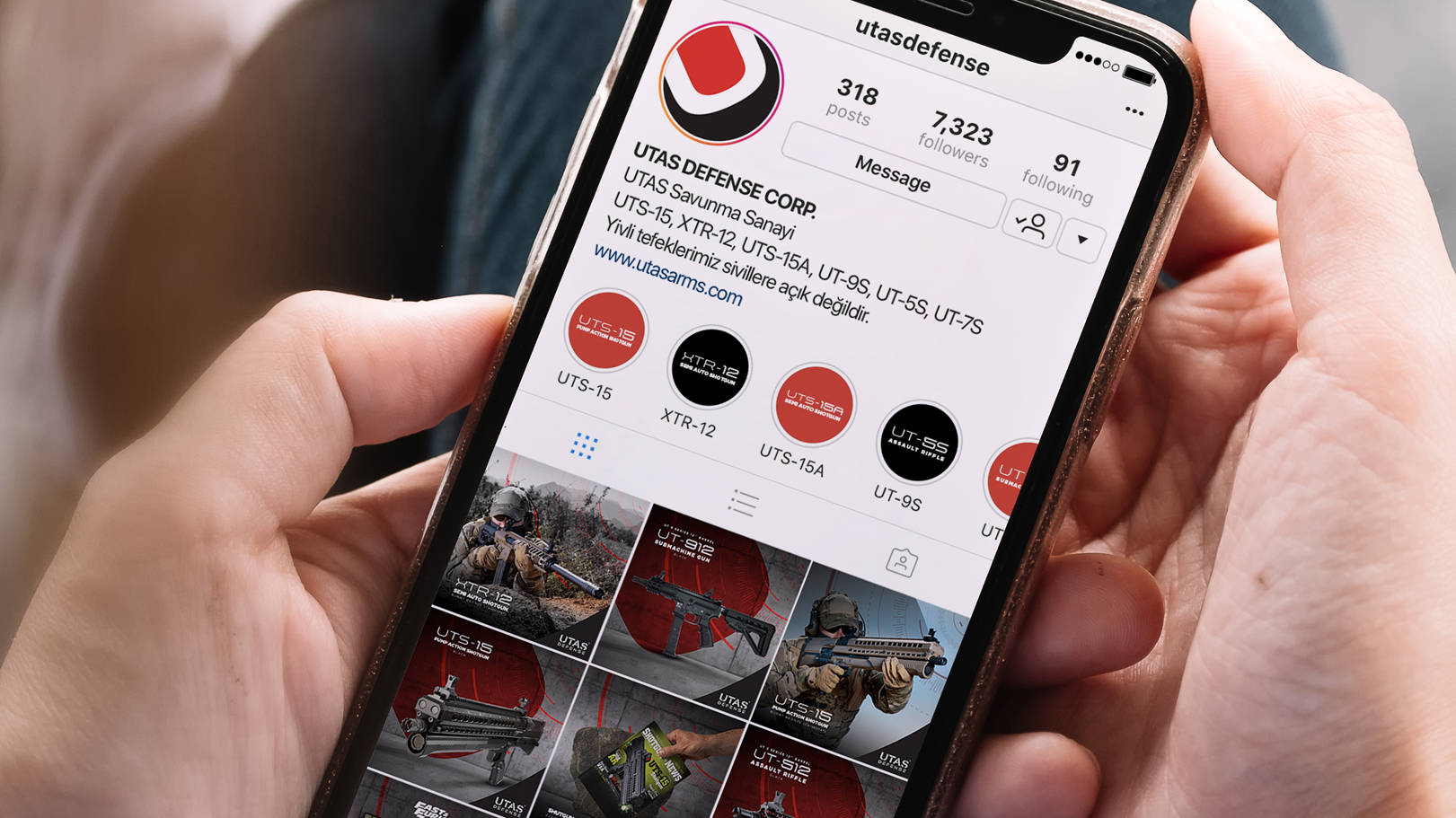 UTAŞ Defense
Website and Social Media Consultancy
UTAŞ Defense is a firearms manufacturer in Antalya Turkey with customers all over the world.

Considering their industry, a good name and solid brand image are obligatory, which they already had.

We as, Login Creative have provided them with a more interactive and engaging social media capacity in order for them to reach their potential customers all over the world.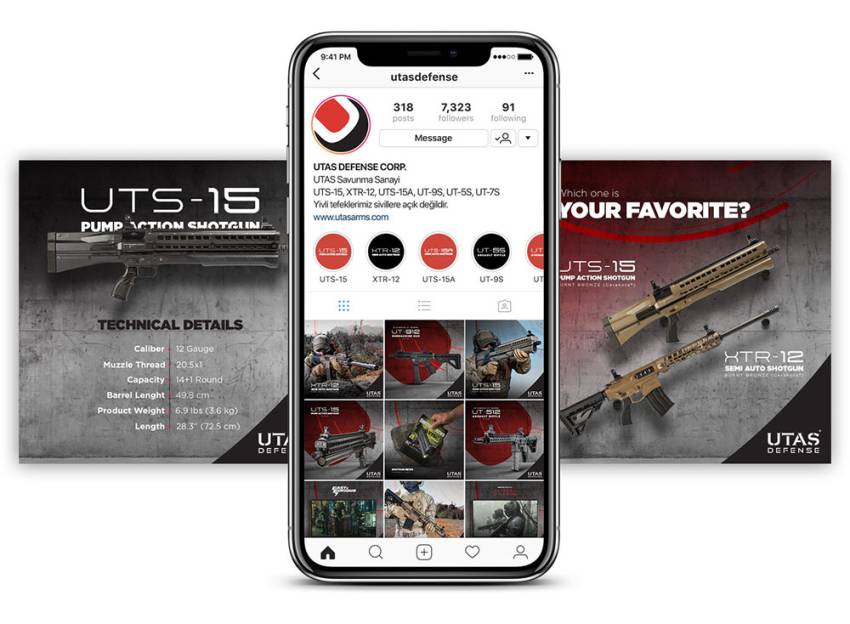 A professional social media outlet where products are clearly named in the visuals, specifications shared with each post, more entertaining content supported by correct hash tags, and regularly utilizing all features of those social media instruments not only keeps the current fan base alive but also draw more attention because it speaks to the algorithms better.